Amanda Johns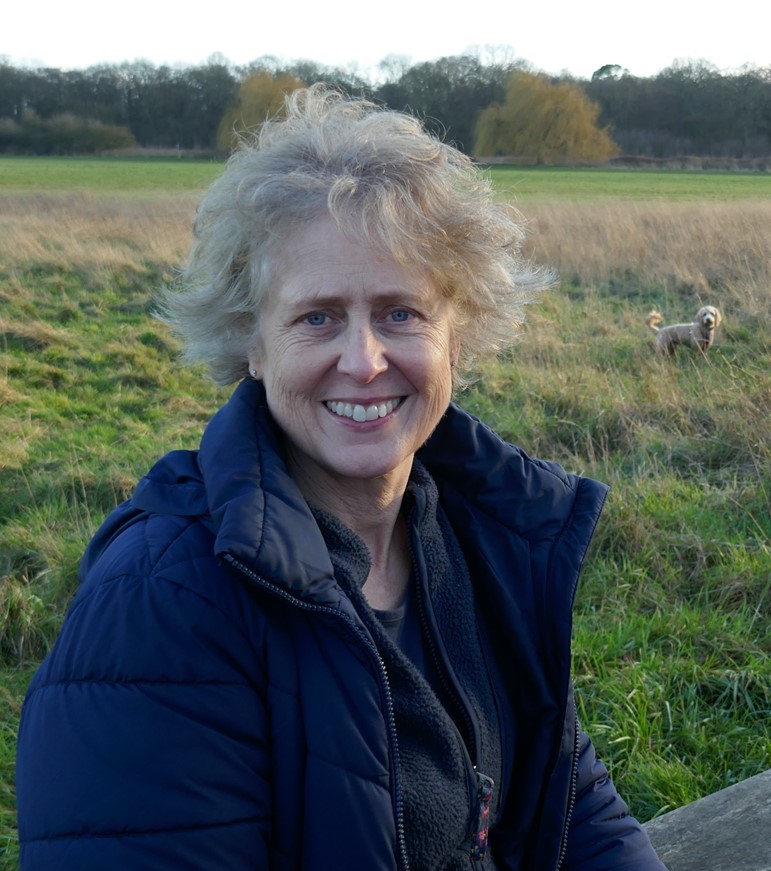 I am an experienced and successful psychotherapist and I work to help you feel better in the minimum number of sessions. I really enjoy working with people to find the best way to help and then seeing the improvement.
So, if you're feeling stressed, low, having flashbacks or repeating negative patterns of behaviour or you just want to have good night's sleep, to feel calmer or have more motivation, then please get in touch. You weren't born angry, anxious or depressed. Sessions can be face-to-face or online.
An important part of my work involves neutralising upsetting or traumatic events (using the rewind technique) and then focusing on how you want to be. We are affected throughout our lives by things that happen to us, and we then often repeat negative patterns of behaviour. We can update these so you can look to your future again.
I also work to get your 'needs' met in balance. Things happen and we can get out of kilter or begin to develop unhelpful coping mechanisms and then struggle to get back on track.
I know it can be tough to know who to contact, as there are so many therapists, and they all seem to be promising the same thing. So, how do you work out who to see? It's stressful, and it's often at a time when you can't think straight.
It may be helpful to take a look at my website and at some of the testimonials, just to give yourself more confidence to take that first step.
If you have any questions please call or email. If I'm unavailable I'll ring you back as quickly as possible. I look forward to hearing from you.
07742 243858