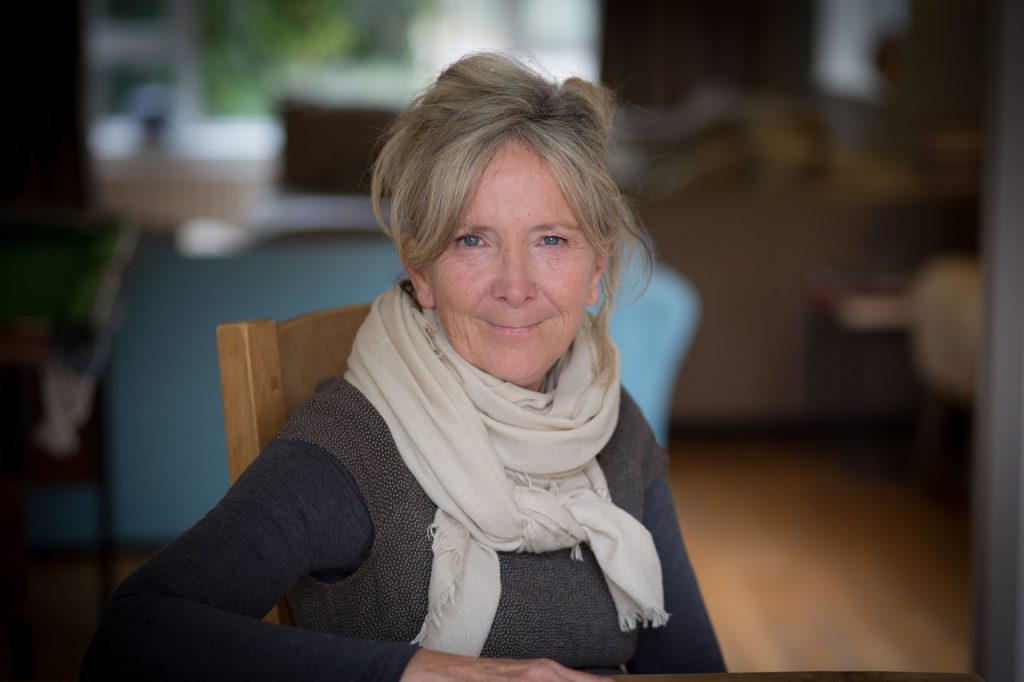 Trained in Homeopathy and Cranial Sacral Therapy (CST), Jo often uses both disciplines to achieve faster and more effective healing results. This is achieved through the gentle use of Homeopathic remedies, which help to stimulate the body's own healing mechanism and Cranial Sacral Therapy, which corrects and releases these disturbances on a more physical level.
Having built up an extremely successful practice since 2006, predominantly through word of mouth and referrals, Jo specialises in trauma, symptoms of anxiety and depression in both adults and teenagers. She is also an experienced and adept practitioner in chronic and acute conditions.
Despite seeing the many benefits from the combined use of Homeopathy and Cranial Sacral Therapy, Jo also welcomes the sole use of one discipline, if this is what the patient needs or requires.
To book an appointment with Jo, please contact Marlow Homeopathy on 01628 476200.
Consultation fees are charged at the following rates:
1st appointment (1 hour) – £95.00
2nd appointment (1/2 hour) – £60.00
Any further follow-up appointments (1 hour) – £60.00
* Prices are inclusive of homeopathic remedies.
Treatments: Allergy & Food Intolerance Testing, Craniosacral Therapy, Homeopathic Practitioners, Homeopathy